Eastern Ontario's Largest Multisport Series.
Creating inspiring events for all goals.
Hosting triathlon, duathlon and running events in the National Capital Region. Take a look at our upcoming events to see what we have in store. We can't wait to see you at the next start line!
Explore 2023 Events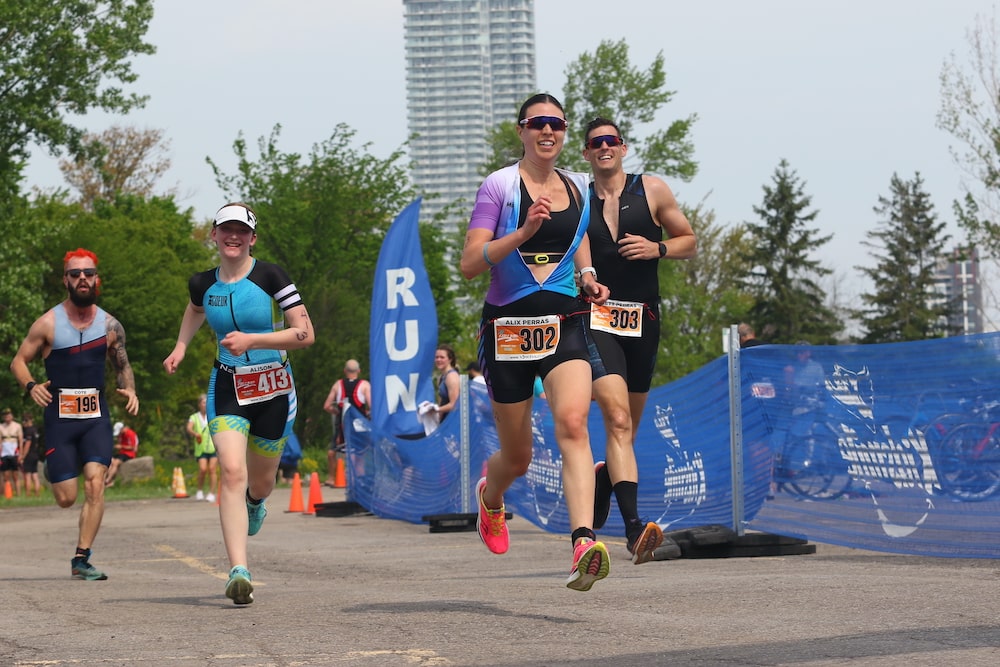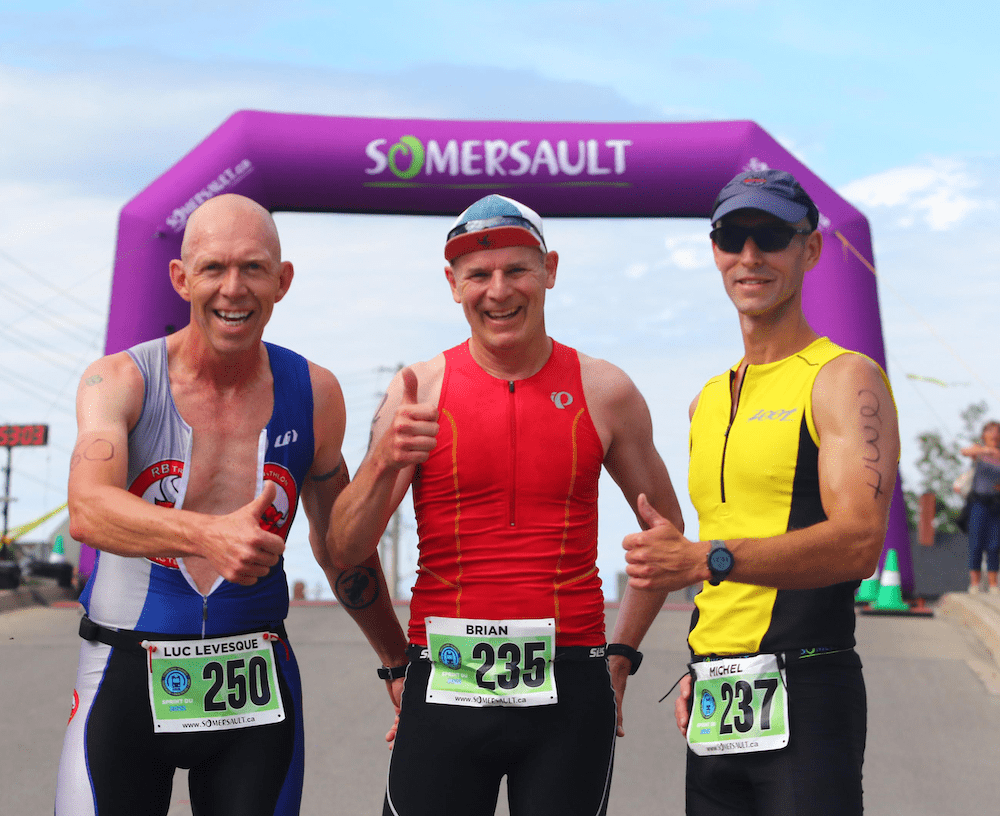 About Us
Somersault is a race series, based in Ontario, Canada, that specializes in multisport and running events. Somersault has been producing events for over 35 years and has grown to now host thousands of athletes each year.
Now under new ownership, co-owners and husband and wife, Adam Kourakis and Elizabeth Krause are committed to continuing the Somersaut legacy of putting on incredible events in the National Capital Region.
Our Values:
Safety - Above all, safety is our utmost priority. We are committed to ensuring that you are safe and supported in all of the phases of race day. Whether it is in water or on land, you will be supported by skilled safety teams.
Community - Our events serve as a gathering place for the running & multisport community. It is a community that lifts each other up and lends a hand when it is needed. We engage with our community continuously through seeking and responding to participant feedback and suggestions.
Fun - Why race days are so special - the buzzing energy at the start line and the pride and smiles at the finish. Fun is the reason why at the end of each race, you cannot wait for the next one!
Inclusion - No matter if it's your first race or fiftieth, there is a place for you at Somersault events. We believe that triathlon, duathlon, and running are sports where everyone belongs. When you race with us, you are treated equitably, and always with respect.
News & Updates
Our 2023 calendar is now LIVE!
Our 2023 event calendar is LIVE. You're now being to sign up for some races!
Here're some of the fun things that we have planned.
We spent the last while giving our series a facelift. We now have a new logo and website to show you all. Over the next few weeks, we'll be adding the finishing touches to our new website to include new maps and a fully bilingual version of Somersault.ca.
Speaking of new looks, one of our most popular events also has a new look to it. We're proud to announce that our 'Winterman' event is now called 'Embrace Winter'. This new name better reflects the spirit of the event and the spirit of Somersault. We hope to see you all at our first-ever Embrace Winter Run, which is an Official Winterlude Event and supports Imerman Angels.
The good news: Early Bird is back for 2023! The bad news: This event always sells out. Here's your chance to secure your spot before anyone else by purchasing a charity spot and supporting Safe Families Ottawa.
To purchase a charity spot, simply email Adam@Somersault.ca. By committing to a spot, you get:
-Entry into an Early Bird event of your choosing
-$100 towards any other 2023 Somersault event
-A dedicated bike rack in transition, with the best position for a fast time
This is a value of approximately $240. In exchange, all you have to do is fundraise a minimum of $300 for Safe Families Ottawa.
This running event forces you to work smart and figure out the best running strategy (or, formula) to get your team to complete the most laps possible in 90 minutes.
Each team has one timing chip, which can be passed between members, like a relay baton, to finish as many laps as possible.
Teams can be groups of 2, 3, or 4. Alternatively, you can sign up solo and see how you fare on your own.
Each lap is 363m long and is a smooth pentagon shape. It's well-paved, closed to the public, and has a water station on every loop.
Grab your friends and start planning! Do you opt for shorter shifts with more transitions or longer runs with less time spent passing the baton around? The right formula can make all the difference!
More running events added to:
We love running events! In addition to our new Formula Run event, we've added 7 runs to our existing events. See below and sign up soon.
-National Capital: 5K, 10K
-Thousand Islands: 5K, 10K
Meech Lake Triathlon is now part of the Somersault Family
This is your only chance to do an organized triathlon in Gatineau Park. It's been going on since 1983 and sells out every year. it's limited to 300 participants and is the epitome of local triathlon. It's also the oldest triathlon in Quebec!
We now have specific events for athletes ages 15 and under.
Our new ByTown Storm Youth Series is a series of try-a-tri distance triathlons. They'll have a separate start from the adults, to give our younger participants more space, and so that they can line up with their peers. Anyone 15 and under can participate and we'll have a podium ceremony for the 12-13, and 14-15 age groups. Athletes younger than this are welcome to compete but can also choose our other kids-specific race, below.
Surf N Turf Races have been added to National Capital and The Canadian! A 50m swim, followed by a 250-400m run is a great way for younger participants to try their first event. Anyone aged 11 and under can participate. These little rockstars are also allowed to get support from their parents/guardians during the race. The swim course is shallow enough to walk (or, if needed, be carried) and all abilities are welcome.
Follow us on social media to keep in touch. Otherwise, be sure to visit our new website and see what else we have in store for 2023.
Fall Colours Pre Race Newsletter
The Fall Colours Run is coming up quickly and we wanted to send some final reminders.
If you have someone who's interested in running with you, the deadline for online registration is Tuesday, October 4th at 6pm. After that, they can sign up in person during Bib Pick Up (timing and location below).
Please also keep in mind that we made the schedule in a way that gives anyone time to do the Wedding Dress Dash 1K, in addition to another event. Ie. You could do the 1K, and still have time to make it to the start of the Half Marathon. Why not make your warm-up a fun 1K race?!
Deadline for Edits or Transfers:
If you need to change any info related to your registration please let us know before Tuesday October 4th at 6pm. We won't be able to make any changes after that time, so be sure to reach out soon if you need anything.
We don't have access to the Cumberland Museum until Sunday morning, so there won't be an in-person orientation on October 8th.
Instead, we encourage you to watch this virtual orientation. If anything is unclear or if you have more questions, we recommend emailing us or visiting us on October 8th for bib pickup, where you can ask your questions in person.
We will also have the course coned on Saturday, October 8th, so that you can drive the course.
There's a parking lot at the Cumberland Museum, on the West Field. Please do your best to carpool or bike to the event. That'll help avoid some congestion and it'll help keep some cars off the road.
Bring your smile, or your game face, and keep an eye out for our Race Photographer this Sunday. The photos are FREE for anyone who participates. They're sponsored by John Gomes Real Estate.
If you want to thank John for his generosity, you can thank him in person on Sunday, as he'll be racing the Marathon. Catch him if you can!
John has been one of our biggest supporters and has really helped us make a comeback after 2 years of shutdown. We can't thank him enough but we hope that you'll consider John for all your Real Estate needs.
We recommend showing up an hour before the race, to find parking, get your bib, warm up, and make your way to the start line. Bib pickup opens at 7am.
We highly recommend picking up your race bib on Saturday, from 1pm to 5pm. We'll be set up at the Black Walnut Bakery Tent at 979 Cameron St.
For Race Day, you can pick up your bib at the Cumberland Museum, at 2940 Old Montreal Road. We'll be ready as early as 7am.
8:00am Early Marathon Start (7 hour cut off)
8:20am 1K Turkey Trot
8:45am Wedding Dress Dash
9:00am Half Marathon
9:00am Marathon (6 hour cut off)
9:30am 10K
9:45am 5K
9:50am 3K
Show up on-site an hour before the race, so that you can get set up, warm up and make your way to the start line. You can also watch the Turkey Trot and the Wedding Dress Dash!
If you want to take advantage of the Early Marathon Start, just make sure you're ready for the 8am start. Our registration tent will be open at 7am.
We have this handy Spectator Guide! It highlights all the info that you and your spectators will find helpful on Race Day.
If you have any last-minute questions, please let us know! Otherwise, check out our website for all things Somersault. You can also keep in touch with us on Facebook and Instagram.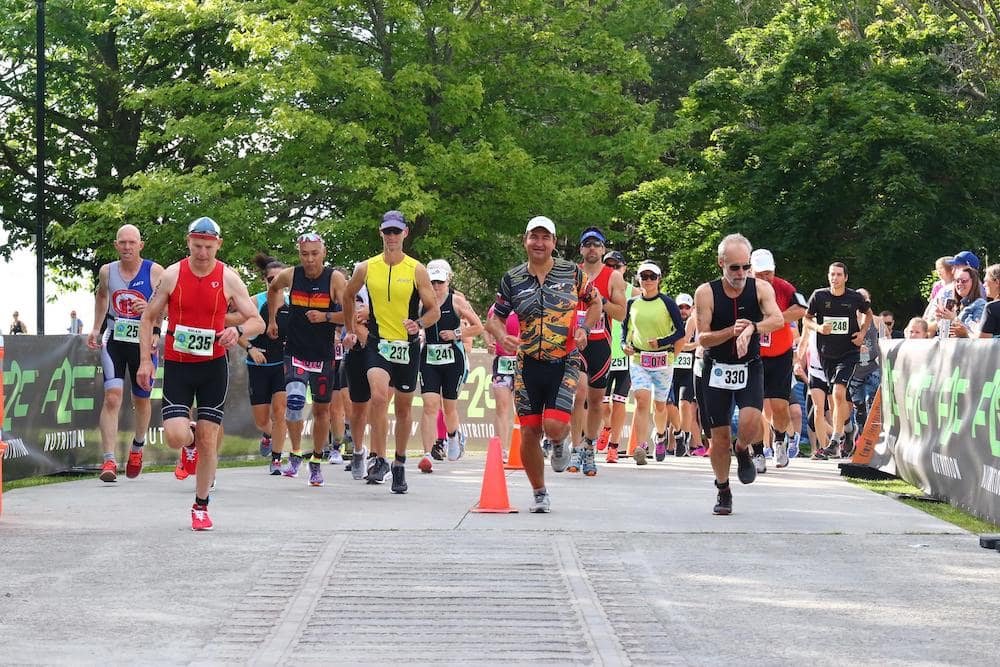 Creating inspiring events for all goals.
Hosting triathlon, duathlon and running events in the National Capital Region. Take a look at our upcoming events to see what we have in store. We can't wait to see you at the next start line!
Explore 2023 Events
Our Awesome Sponsors
Our series would not be what it is today without the help of these sponsors. Please consider supporting those that support us!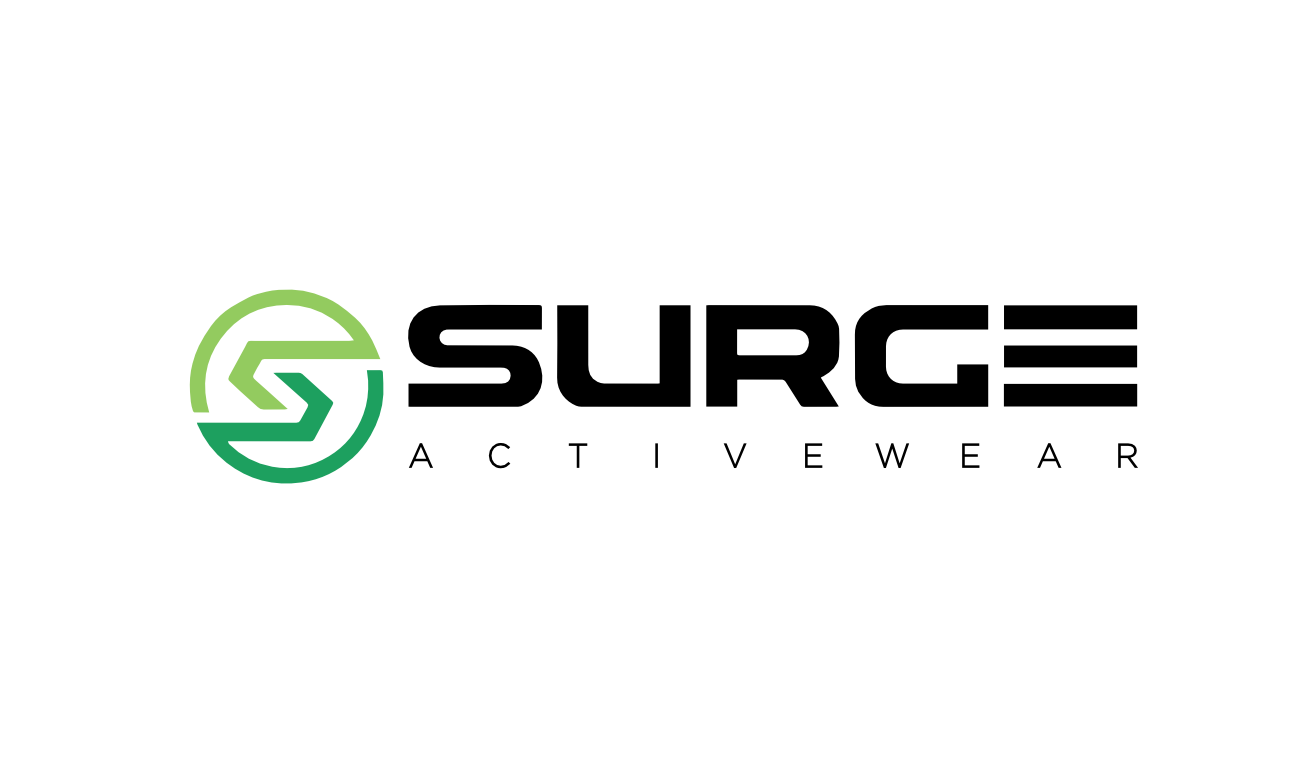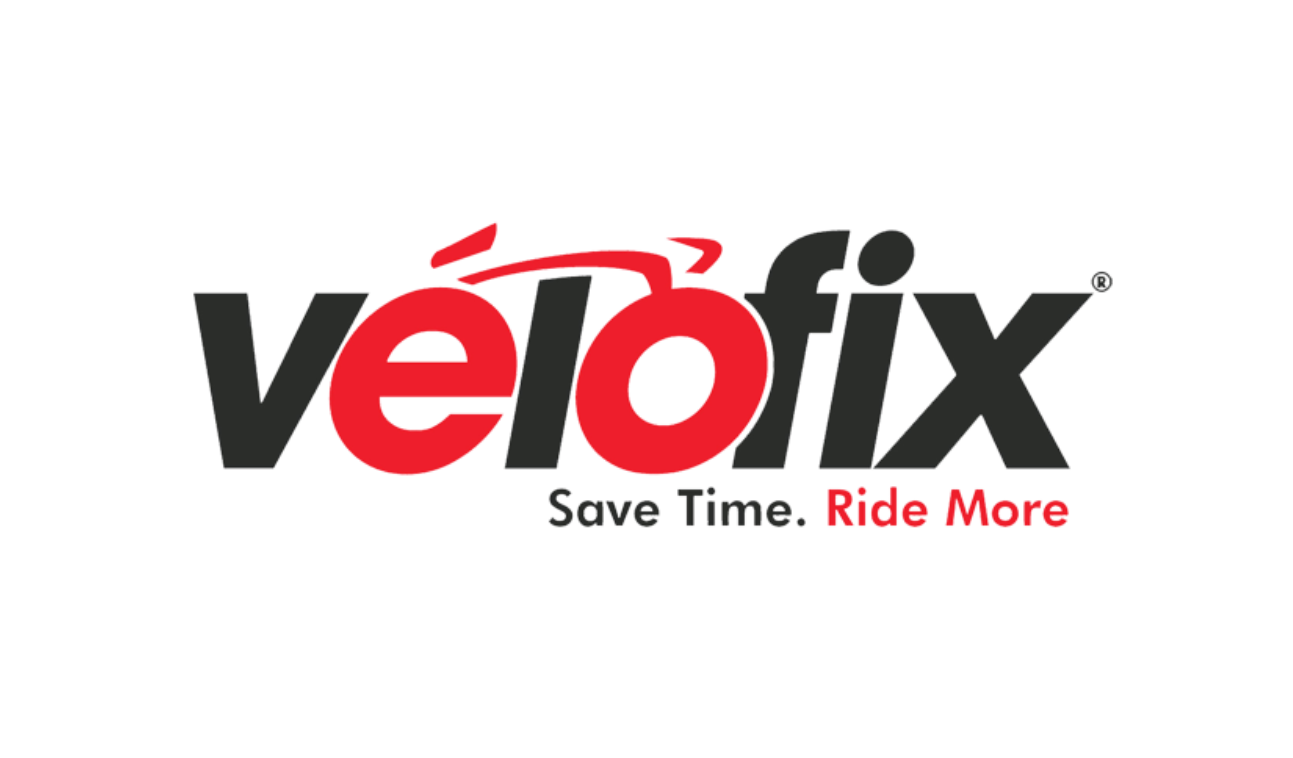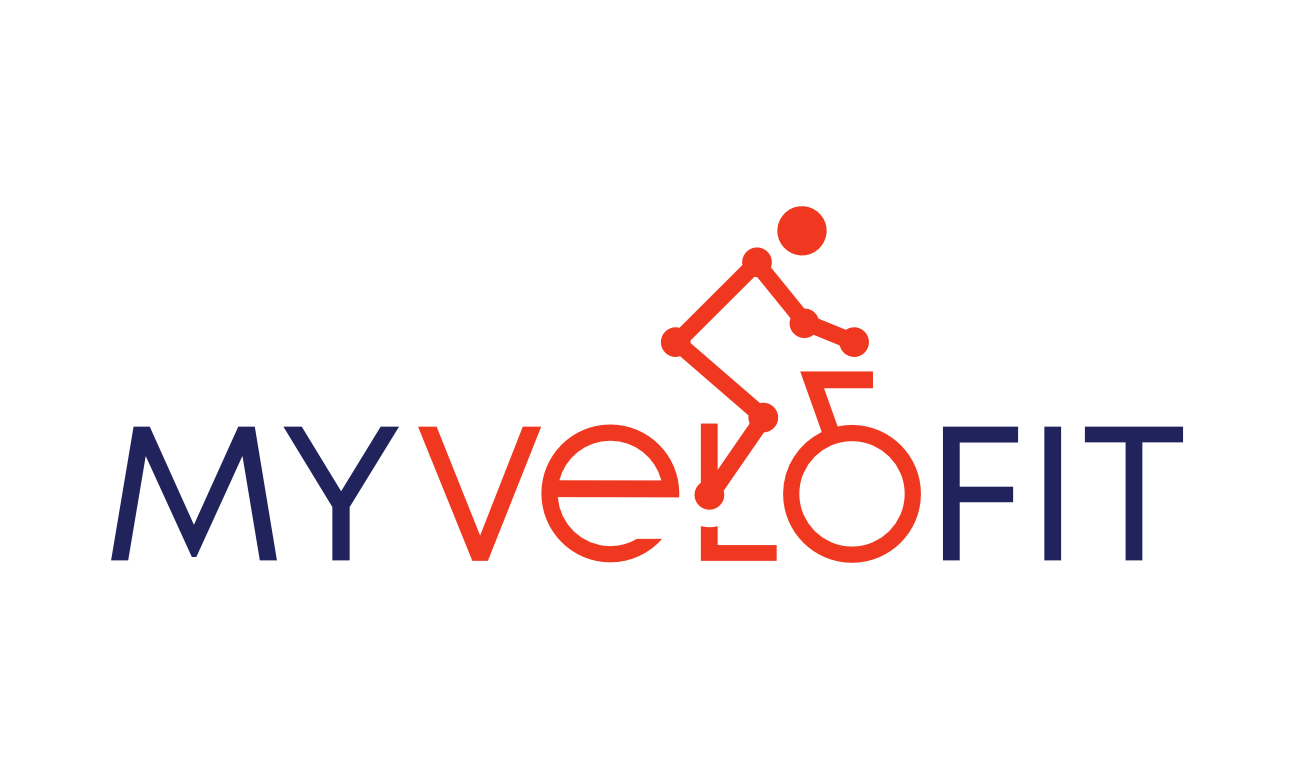 Join our newsletter
Stay up to date on all things Somersault by joining our newsletter.