Sat, May 18, 2024
Early Bird Triathlon & Run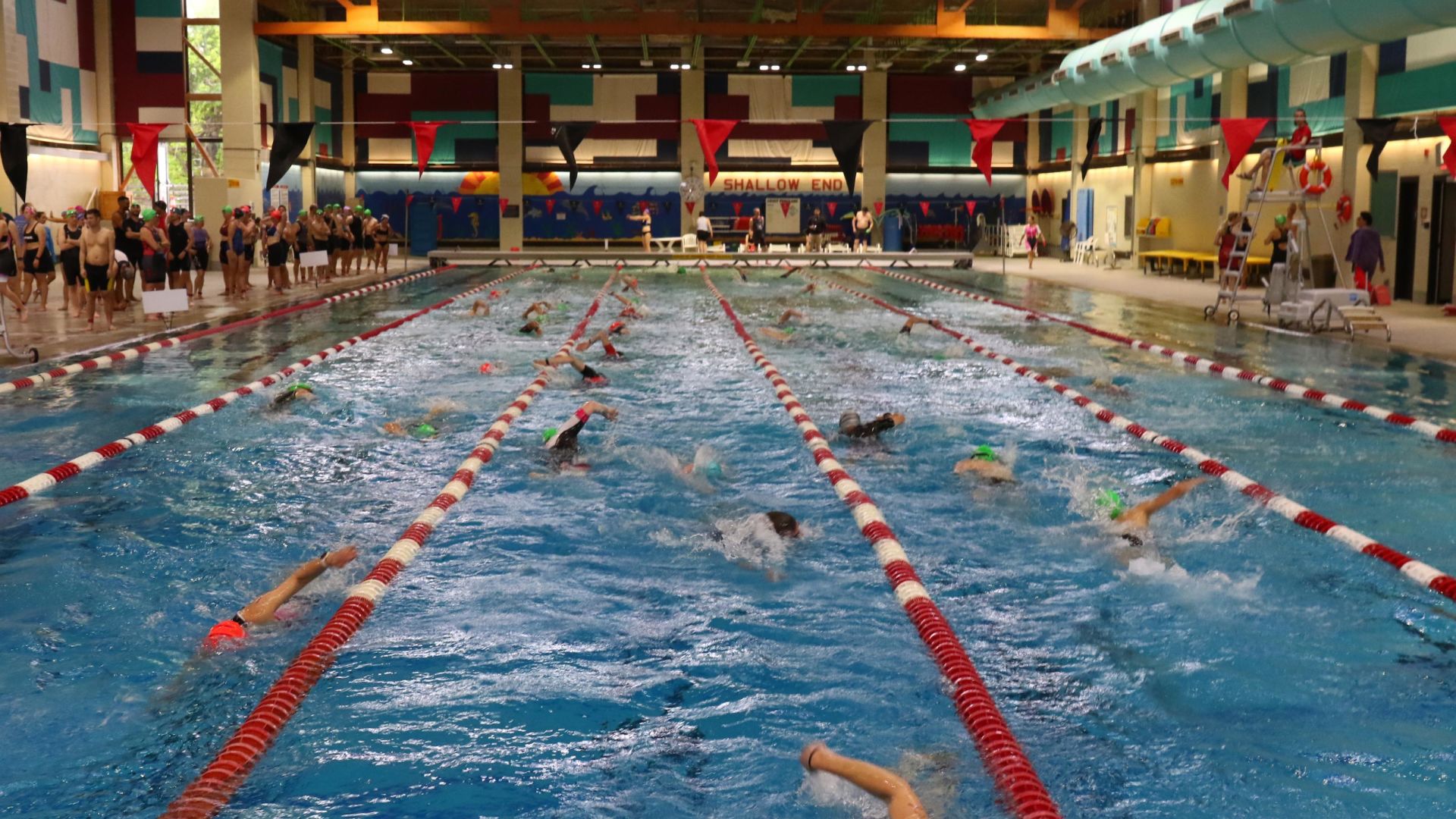 About the Event
Let the Multi-Sport season begin:
Let's kickstart the racing season! Turn your training into reality at the earliest 2024 triathlon and duathlon in Ontario!
This course is on Colonel By Drive, giving you a great view of the Rideau Canal, Carleton University, Dows Lake, and Lansdowne. Plus, it's the only in-pool triathlon in the region, which gives you a chance to do a triathlon without the open water swim.
Disclaimer:
The swim events will sell out early, so sign up before it's too late. The pool has limited capacity but we'll have plenty of space in the duathlons and running events.
Charity Spots:
We have a limited number of Charity Spots, supporting Safe Families Ottawa, available for this race. For 300$, you'll get:
Guaranteed entry into any race of your choice.
A tax receipt for the donation value (300$, minus the registration fee).
A tech shirt, specifically for SFO Charity Athletes.
A dedicated section in the transition zone.
Here's your chance to support a local charity through sport!
Participants love:
Indoor pool swim, in a 50m pool.
Bike and run Courses closed to traffic.
Lots of different events to choose from.
Included with your registration is:
Important Dates:
Shirt Deadline - April 5th. If you're interested in ordering an event shirt for this race, be sure to register and add a shirt to your order before the Shirt Deadline. After that date, we won't be able to add shirts to our order.
Medal Deadline - April 18th. We keep our prices low and make the finisher's medal an optional add-on. If you want to commemorate this achievement with a finisher's medal, make sure to register before April 18th and add the medal to your order. After this date, medals will be available to order subject to availability.
Online Registration Deadline - May 14th at 6 pm. If you don't sign up by then, you can still sign up in person on race day, or at bib pick-up, subject to availability. Some of our races sell out, so make sure to sign up early!
Bib Pick Up:
Friday, May 17th at Carleton University. Parking lot P6 from 3pm to 6pm. We'll be doing an in-person orientation at 5pm.
Saturday, May 18th at Carleton University. Parking lot P6 from starting at 7am
Pre-Race Newsletter:
Already signed up? Check out the pre-race newsletter. It'll has all the last-minute info that you'll need to get the most out of the event.
When & Where
Date & Time
Sat, May 18, 2024
Location
Carleton University, Ottawa.
Fundraiser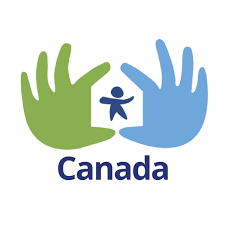 Charity of the Event - Safe Families Ottawa
Safe Families Ottawa helps parents voluntarily place their child(ren) with Safe Families and retain custody during the placement. They can come from any background and be referred by a school, hospital, church, pregnancy centre, homeless shelter, child welfare agency, neighbor or may contact Safe Families themselves when in a time of crisis. You can donate to this amazing cause during your registration process or on the event day. A large number of the race-day volunteers will be from Safe Families Ottawa.
Raised

$680.00

Goal

$1000.00
Course Maps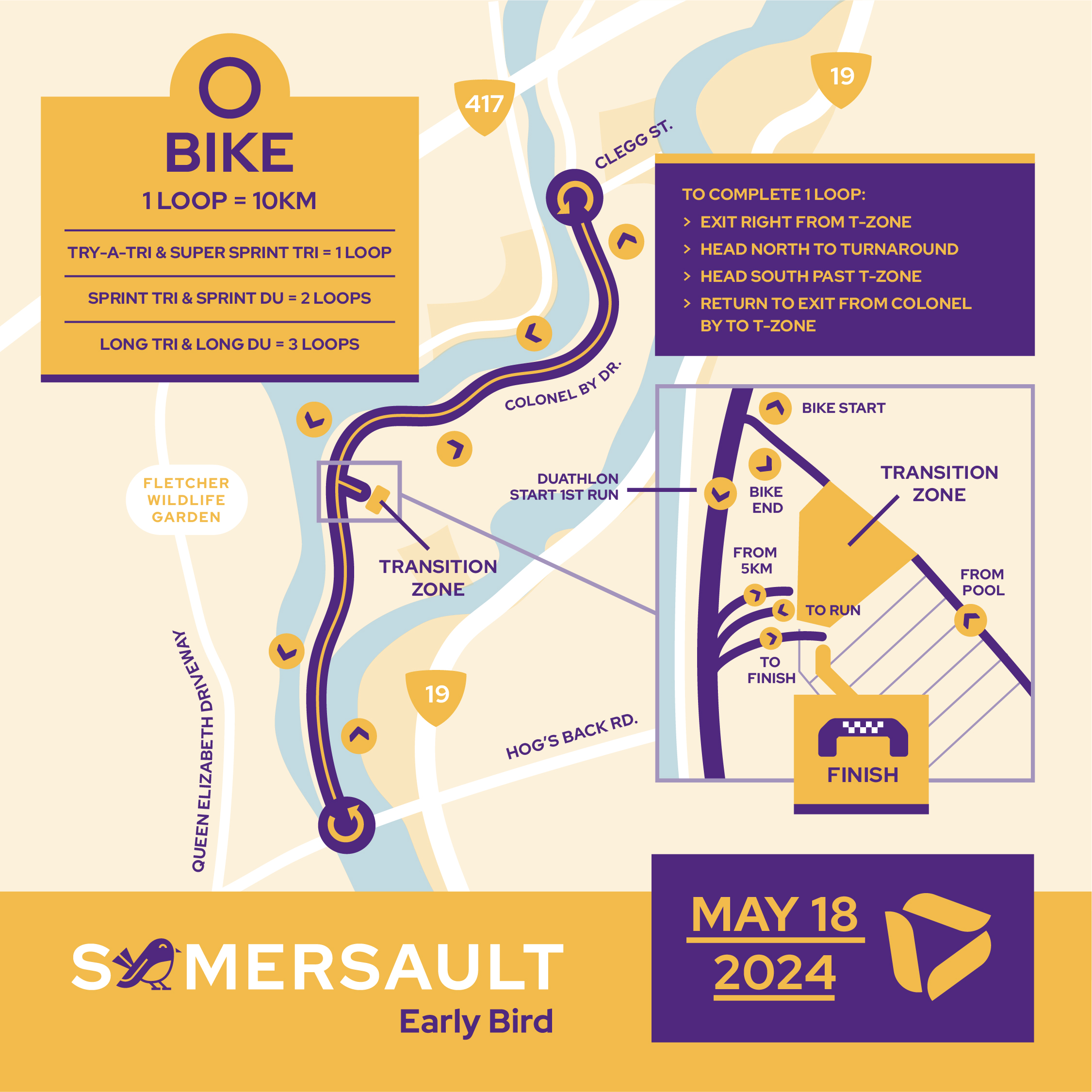 Bike Course
This map outlines the details of the bike course at the Early Bird.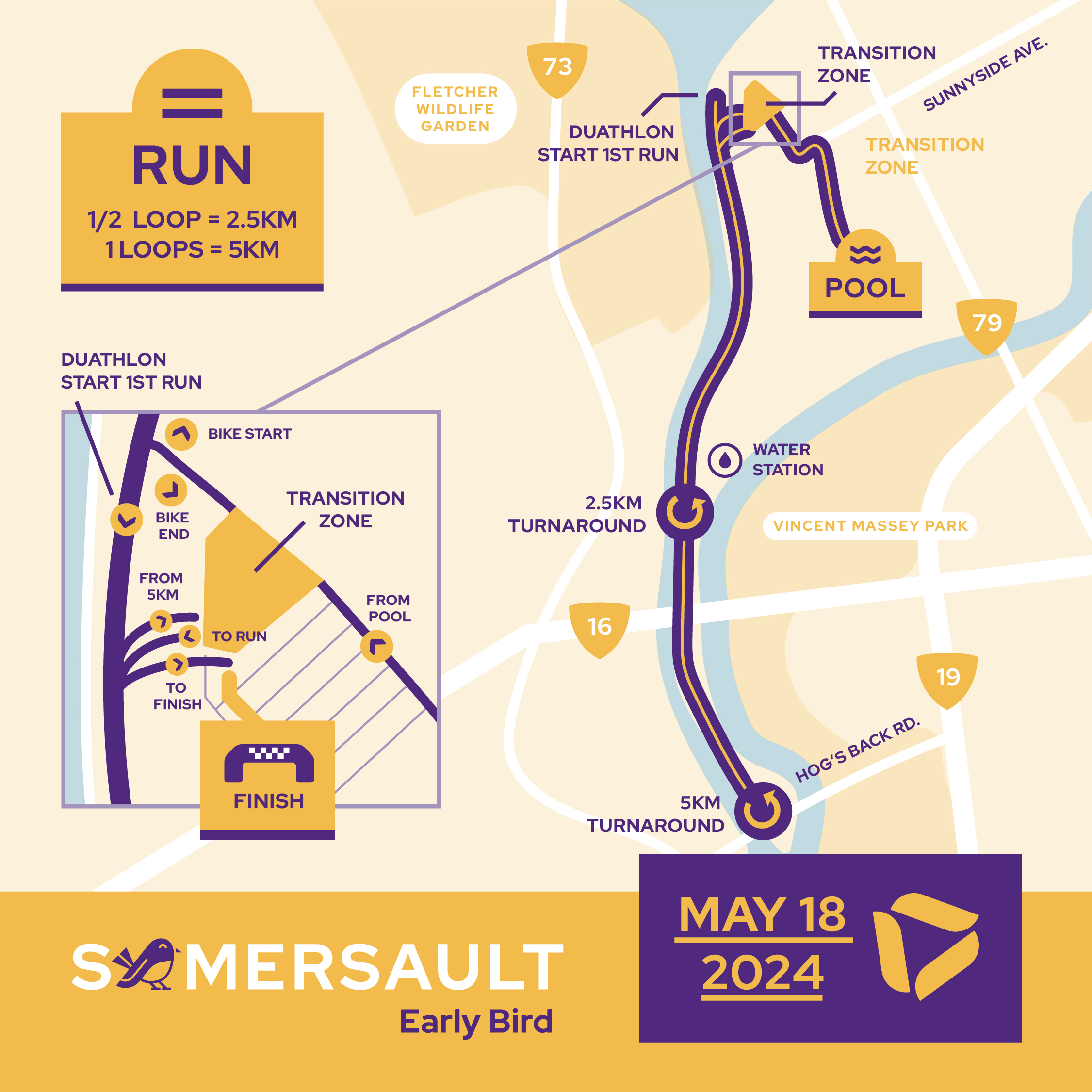 Run Course
The swim is done in the 50m pool at Carleton U where athletes will start one at a time, to do their 100m or 500m swim. The run course is on Colonel By Drive.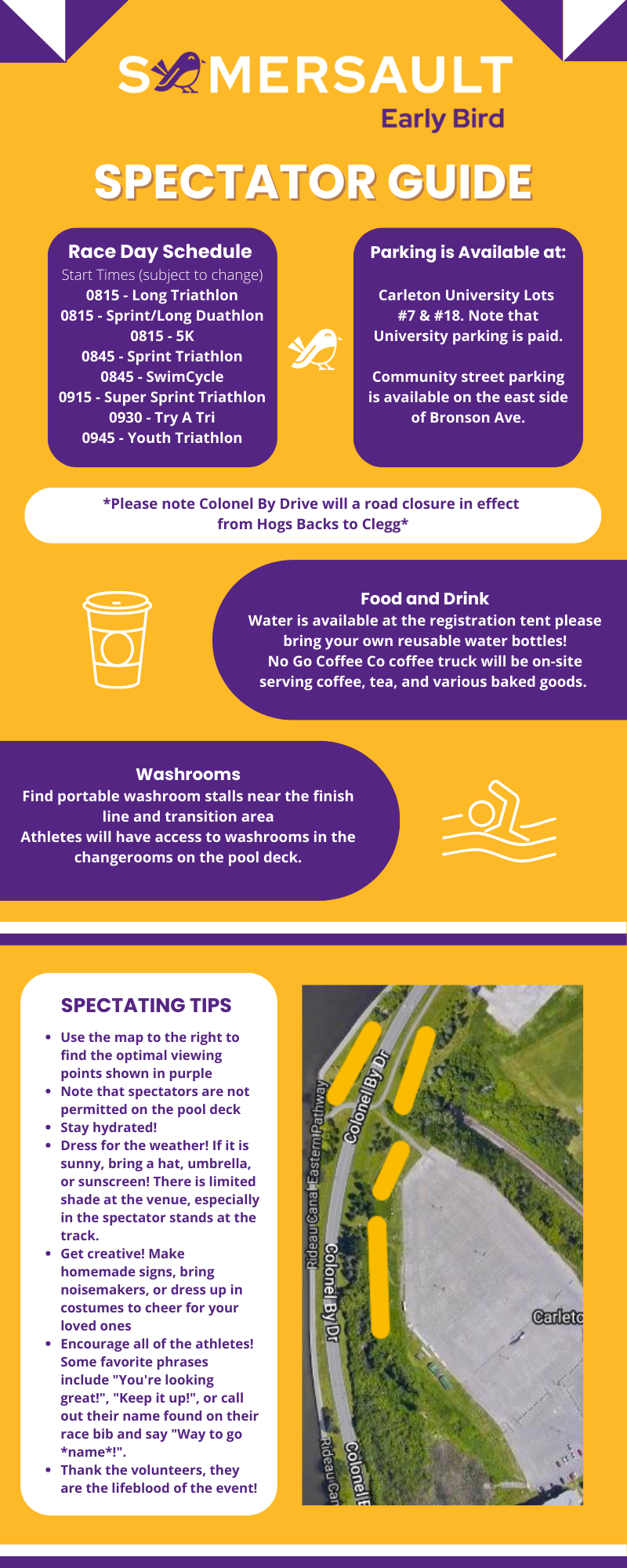 Spectator Guide
Coming to watch the event? This doc will give you helpful tips to make sure you get the most out of the day.
---
Where & When
Sat, May 18, 2024
1125 Colonel By Dr, Ottawa, ON K1S 5B6, Canada
---
Refund Policy
Refunds can only be issued if you purchase cancellation insurance. Purchasing the insurance allows you to ask for a refund anytime before the start of the race, for any reason. No questions asked!
---