Our National Capital Event is only a few days away and we wanted to send some final reminders.
Our Sprint Triathlon is sold out and we might sell out in the Olympic Triathlon. If you have someone who hasn't signed up, we recommend doing it before it's too late!
You can sign up at Somersault.ca but the deadline is Tuesday at 6pm. After that, you can sign up in person during Bib Pick up (timing below) subject to availability.
Deadline for Edits or Transfers:
If you need to change any info related to your registration, or if you need to transfer to a later event, please let us know before Tuesday at 6pm. We won't be able to make any changes after that time, so be sure to reach out soon if you need anything.
Coach Todd from the Ottawa Triathlon Club is doing an in-person orientation on Friday. The course walk-through will start at 5pm and it starts from the West Field at Terry Fox Facility. Feel free to come by, pick up your bib and get prepped for Saturday. The orientation will be where the transition zone will be on Saturday.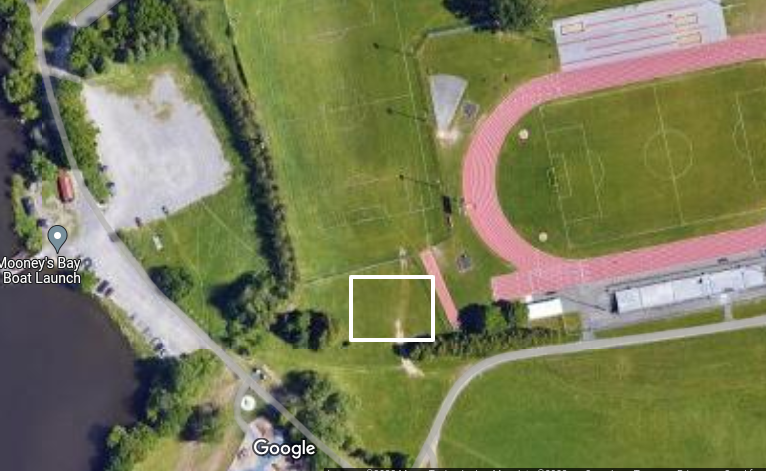 You can park at Mooney's Bay but we highly recommend biking over to the event or carpooling.
Free Race Photo from ROC Swimming
Bring your smile, or your game face, and keep an eye out for our Race Photographers this Saturday. The photos are FREE for anyone who participates, thanks to ROC Swimming
We recommend showing up an hour before the race, to get your bib, set up transition, and make your way to the start line.
We highly recommend picking up your race bib on Friday, from 3pm to 6pm. We'll be set up at the West Field, at Terry Fox.
We'll be at this same location on Race Day but picking up your bib on Friday lets you scope everything out for Saturday AND gives you less to do on race day.
8:50am: Duathlons
9:00am: Olympic Triathlon + SwimCycle
9:40am: Spring Triathlon
10:00am: Try a Tri
Show up on-site an hour before the race, so that you can get set up, warm up and make your way to the start line.
Some events have multiple loops. It's important that you know how many loops you need to do on the swim, the bike, and the run. We will have volunteers, cones, signs, and barriers to make the course as clear as possible but it's important that each athlete know the course ahead of time.
The swim course will be as follows:
-Try a Tri: 1 loop of 200m
-Sprint Tri: 2 loops of 375m
-Olympic Tri: 3 loops of 500m
The bike course loops are 10K each, which means:
-Try a Tri: 1 loop
-Sprint Tri/Du: 2 loops
-Olympic Tri/Du/SwimCycle: 4 loops
The run course has 2 turn around; at 1.25K and at 2.5K:
-Try a Tri: 1 small loop (2.5K)
-Sprint Tri: 1 big loop (5K)
-Olympic Tri: 2 big loops (10K)
-Sprint Du: 1 big loop for 1st run. 1 small loop for 2nd run.
-Olympic Du: 2 big loops for 1st run. 1 big loop for 2nd run.
If you have any last-minute questions, please let us know!