Somersault welcomes MyVeloFit as the official Bike Fit Sponsor for 2022.
As part of the new partnership between Somersault and MyVeloFit everyone who signs up for a
Somersault triathlon, duathlon or swim cycle event in 2022 will get a free virtual bike fit from
A perfect bike fit is invaluable to anyone who rides a bike. Whether you're a seasoned triathlete
or a beginner who's training for their first multisport event, a well fitted bike can make all the
difference. Being set up for comfort and performance will not only help you get to the finish line
but it'll help you enjoy the experience that much more.
MyVeloFit is a big believer in sport, and their support goes beyond a complimentary virtual fit
for all Somersault multisport athletes. New to all Somersault events in 2022 is the MyVeloFit
Podium. This podium will be at every 2022 Somersault event (running and multisport events)
and it's sure to be a great photo opportunity for participants who want to celebrate their
Some of our 2022 events will also have the MyVeloFit team on site, answering questions and
getting athletes familiarized with the MyVeloFit platform.
Founded in Ottawa, MyVeloFit is an AI Powered Online Bike Fit platform.
The technology behind MyVeloFit has been designed to identify the same body segments and
joint angles that professional bike fitters use to evaluate your position on the bike. It uses those
measurements to first assess your mobility off the bike, then analyse your position on the bike
to provide detailed fit recommendations. Driven by industry leading knowledge on bike fitting,
the result is a custom bike fit specific to you and your needs.
Regardless of your riding goals, MyVeloFit can help you improve comfort, reduce injury, and
maximize performance on the bike.
You can learn more about MyVeloFit at https://www.myvelofit.com/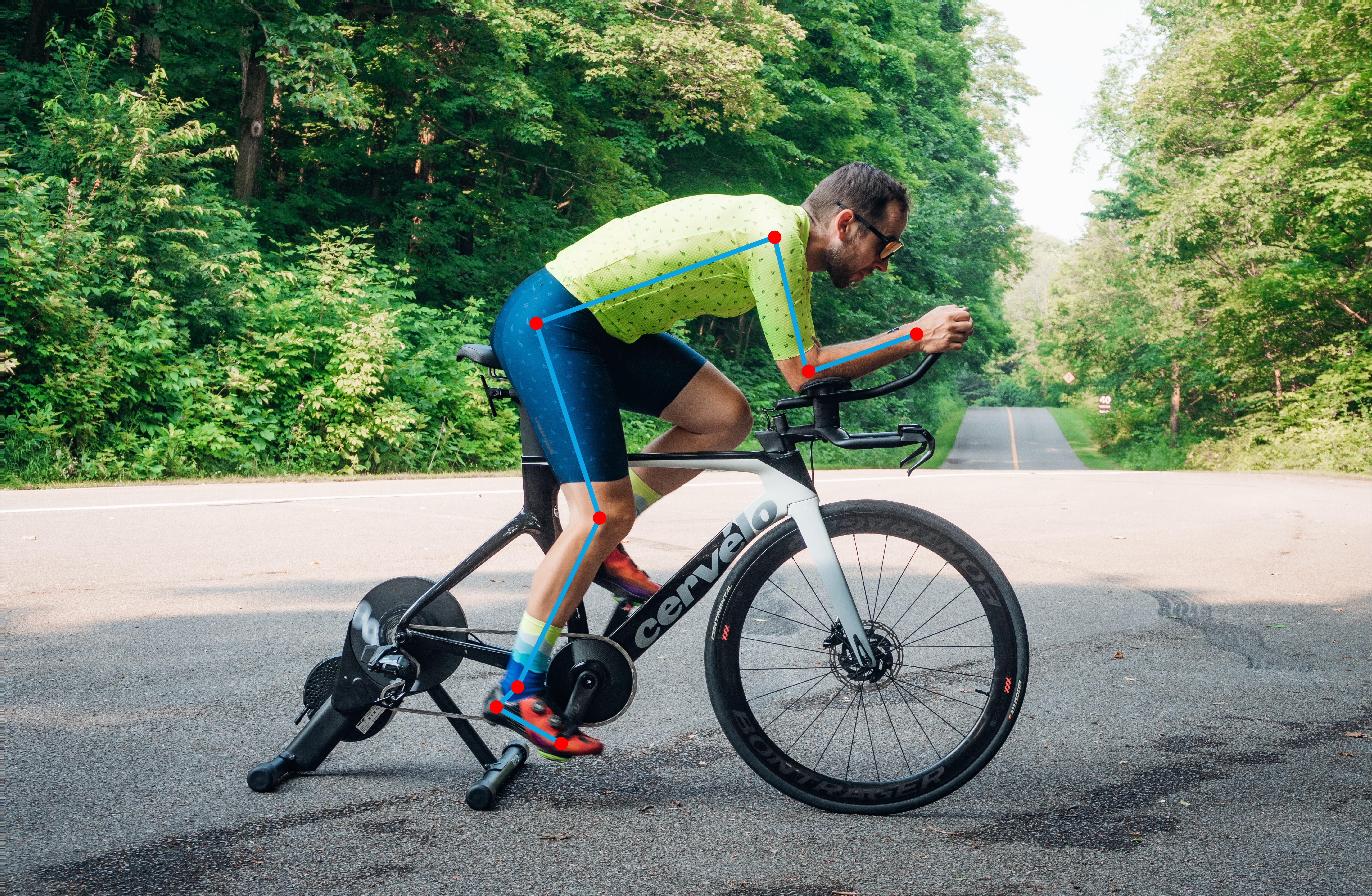 Get your bike ready for an in-person Somersault event in 2022! #BikefitAnywhere