Sat, Jun 17, 2023
National Capital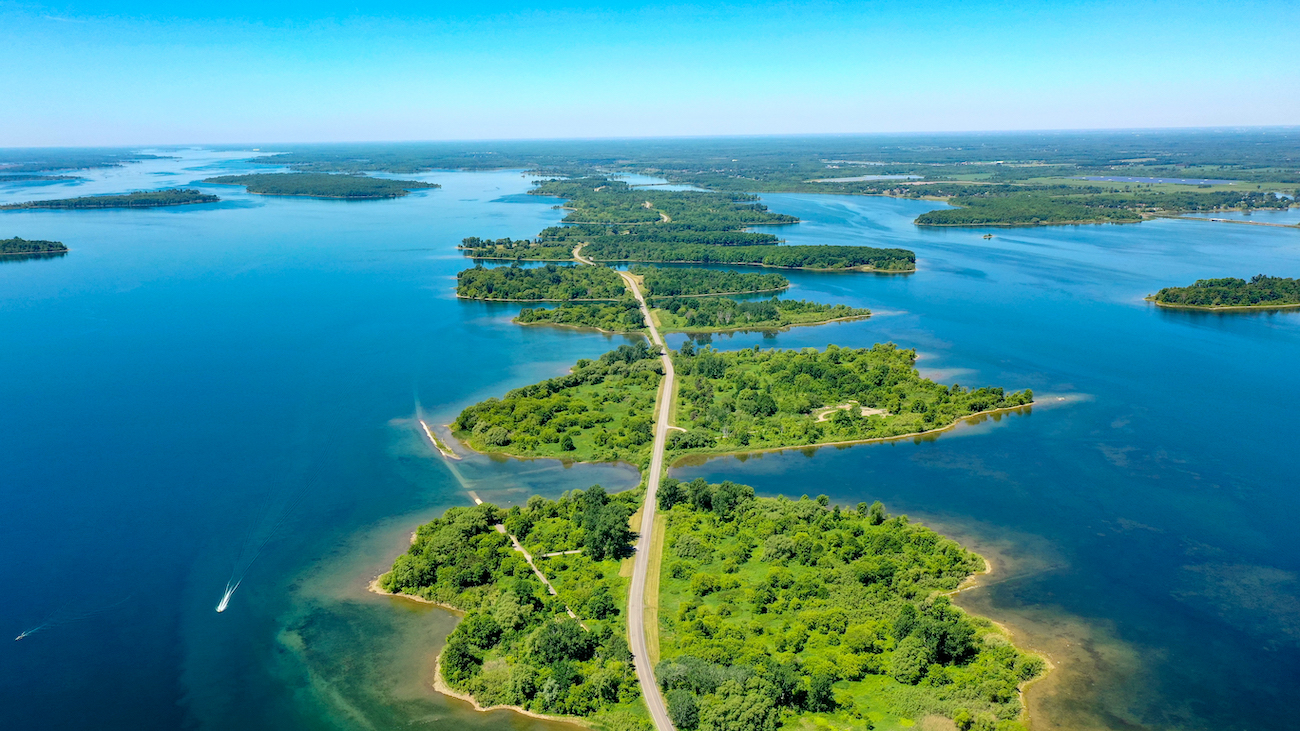 Overview
LESS THAN 40 SPOTS REMAIN!  Started in 1982, the National Capital Triathlon is the oldest triathlon in Canada. Here's your chance to be part of this historic event. With a new venue for 2023, this event starts and ends at Woodlands Beach, in Long Sault. Tike course will have you island hopping along the Long Sault Parkway and you'll have great views of the St. Lawrence River during your swim, bike, and run.
Where & When
Date & Time
Sat, Jun 17, 2023
Location
Woodlands Beach, Long Sault, ON
Description
LESS THAN 40 SPOTS REMAIN!
One of the oldest triathlons in Canada:
Started in 1982, the National Captial Triathlon is one of the oldest, if not THE oldest triathlon in Canada. Here's your chance to be part of this historic event.
Be the first to see this NEW course for 2023. Starting at Woodlands Beach, in Long Sault, you'll have shallow waters for your swim, a pristine parkway to bike on as you island hop your way through the course, and a shaded park run on packed trails to finish off the event.
Participants love:
A shallow swim course, making the water just a little bit warmer.
The bike course is limited to local traffic only.
A scenic run course through Woodlands Beach, and a scenic view throughout the entire race.
Included in your registration is:
Bragging rights!
A FREE virtual bike fit from MyVeloFit.
A personalized race bib.
A Somersault swim cap from ROCS/Zone3sports.
Professional timing from Sportstats.
On-course nutrition from F2C.
Race Photography from FinisherPix.
Post-Race snacks.
Podium prizes provided by Crank Coffee Co for the top 3 men, women, and non-binary athletes in each race.
Memories that you won't soon forget.
Important Deadlines:
Medal Deadline - May 17th. We keep our prices low and make the finisher's medal an optional add-on. If you want to commemorate this achievement with a finisher's medal, make sure to register before May 17th and add the medal to your order.
Shirt Deadline - May 17th. If you would like to pick up your souvenir shirt during bib pick-up or race day, it must be ordered before May 17th. If you miss the deadline, you can still order the shirt AT THIS LINK. The shirt will be available for online order starting June 16th. You can also try on some sample sizes at the event.
Online Registration Deadline - June 13th at 6 pm. If you don't sign up by then, you can still sign up in person on race day, or at bib pick-up, subject to availability. Some of our races sell out, so make sure to sign up early!
Fundraiser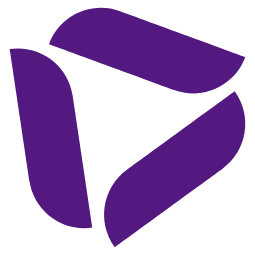 Charity of the Event
Our volunteer and event-based staff are associated with a local charity. Please consider making a donation to them, as a thank you for making this race possible.
Raised

$684.00

Goal

$1000.00
Course Maps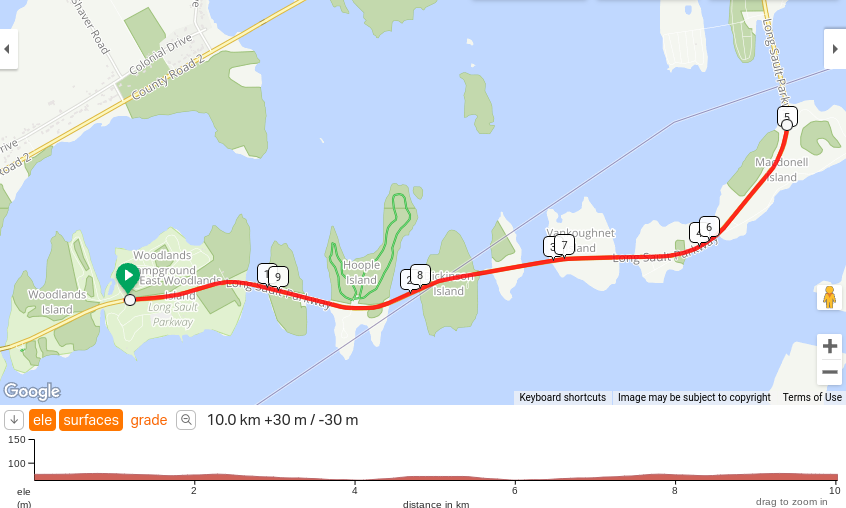 Bike Course
Hop across 9 islands on the Long Sault Parkway during the bike course. Each loop is 10K, so you'll do up to 4 loops, depending on your event. This bike course is flat, fast, and smooth!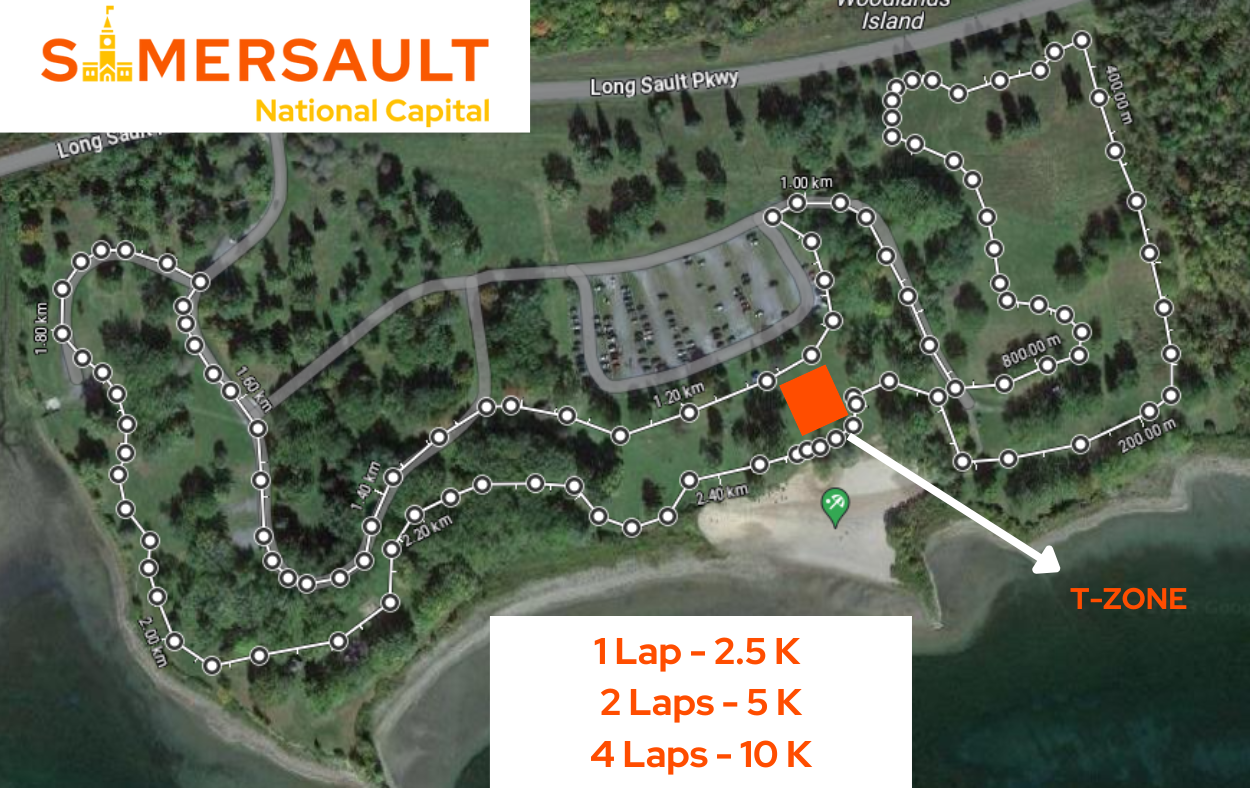 Run Course
A scenic and shaded run to finish your event. Run through the Woodlands Beach park, completing loops of 2.5K to cap off your race.
---
Where & When
Sat, Jun 17, 2023
Woodlands Beach, Long Sault, ON
---
Refund Policy
Refunds can only be issued if you purchase cancellation insurance. Purchasing the insurance allows you to ask for a refund anytime before the start of the race, for any reason. No questions asked! Les remboursements ne peuvent être effectués que si vous souscrivez une assurance annulation. L'achat de cette assurance vous permet de demander un remboursement à tout moment avant le DÉPART de la course, pour quelque raison que ce soit. Aucune question ne sera posée!
---